Choinomi Gensai-Famous Restaurant in Tokyo,Shinjuku-nishiguchi Station
Drink




casually!!
A great place for top quality sake
and home-made lemon sour cocktails.

Three minutes on foot from the Shinjuku Nishiguchi Station. Choinomi Gensai is a bar in West Shinjuku, Tokyo, amid countless other eateries. We are a casual Izakaya bar. We pride ourselves on gathering hidden gems among the brands of alcohol from all over the nation, and our original lemon sour, which we make over the course of two days. We also offer a rich variety of dishes to go with our drinks, for both a casual experience and refined flavors. Gensai is a great place to enjoy a delicious meal for a variety of scenes, including as a place to stop off at before gatherings, before heading home from work, and going out with friends.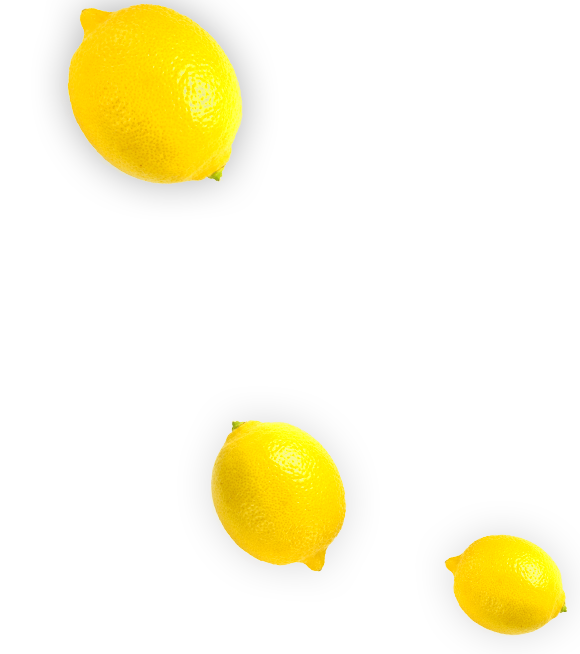 Choinomi Gensai's Lemon Sour Made Original Syrup
We at Choinomi Gensai proudly recommend our lemon sour,
which uses our original syrup.
The syrup is made with care over the course of two days,
giving it a unique Choinomi Gensai flavor.
The vivid acidity is followed by a rich sweetness,
and is very popular with our female guests.
The delicious flavor is designed to match with a variety of dishes,
and we recommend you give it a try.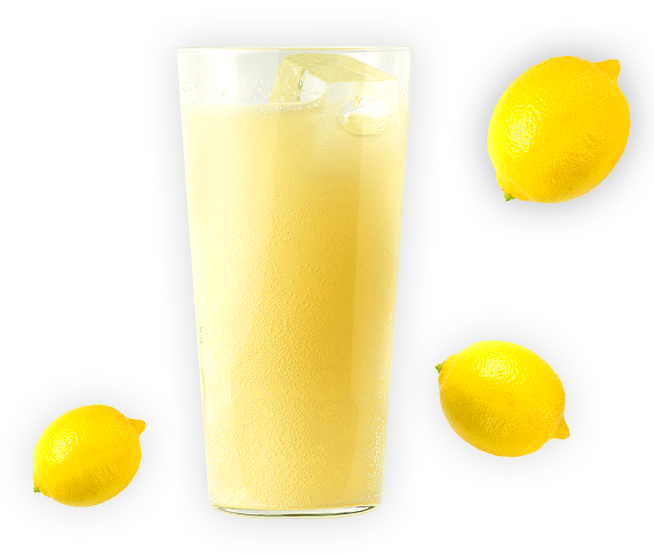 Find Rare Brands From Around Japan
The sake in our lineup is quiet different from what you will find in standard menus. We have a wide selection of rare brands you fill have trouble elsewhere, each carefully created by its brewer. The selection is sure to surprise even sake aficionados. Just as there are seasons for ingredients, there are seasons for sake. Finding a sake can be once in a lifetime, as you watch them ebb and flow with the season and the age. "What sake will I find today?" This is something we would like our customers to wonder as they visit our establishment.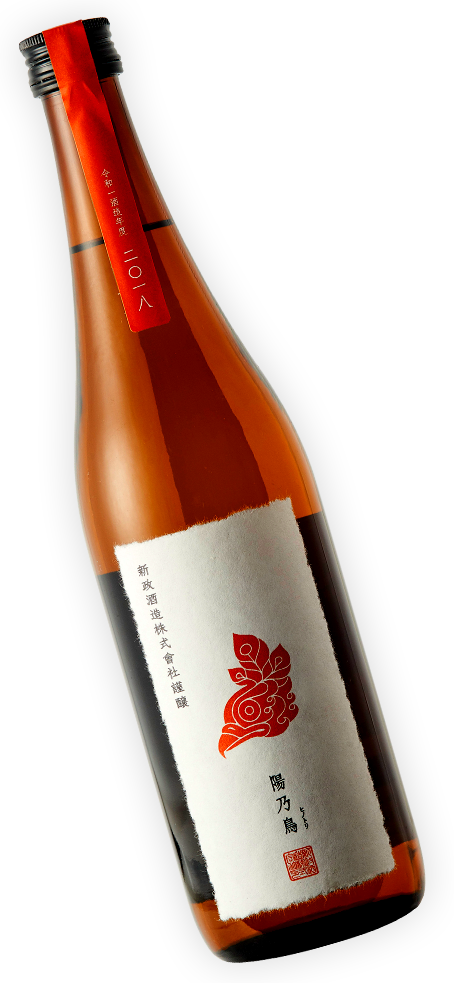 We Offer a Lineup of Snacks that go

Perfectly with Our Lemon Sour and Sake
*Prices displayed do not include tax.
Our most ordered dish

Simmered Red Numbles

680

yen
We would like you to try our most popular dish,
our Simmered Red Numbles, when you visit us.
The soft mouth feel comes from being simmered for hours.
It's soft texture is bliss. It has a western flair,
with tomatoes that have been cooked clean of their acidity,
fried fragrant vegetables, and a slight consommé aftertaste.
Have a taste of our most recommended dish.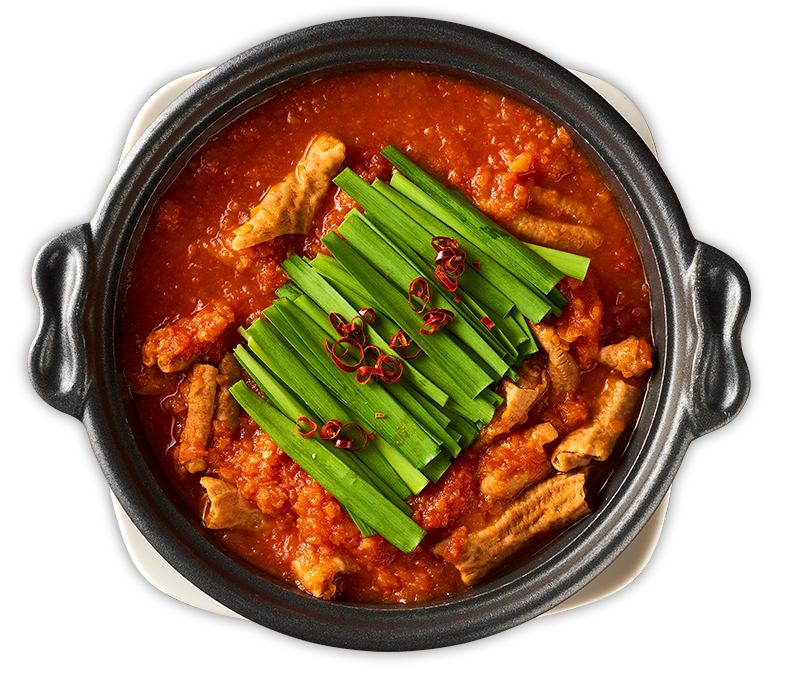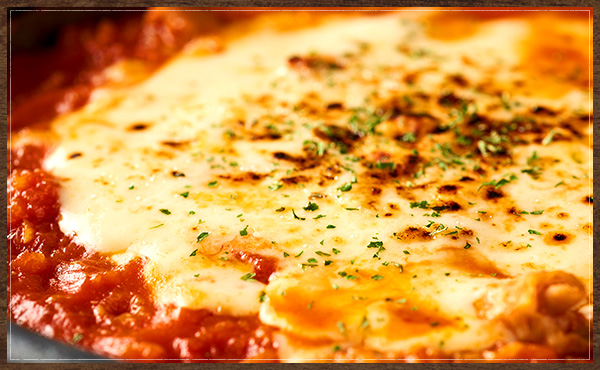 Delectable

Cheese Topping

+200

yen
If you have a love of rich flavors, give our cheese topping a try.By laying cheese on top of the dish and frying it, you get a fragrance and richness that brings out the umami of the numbles.This topping is also popular with the ladies. Give it a try!
Choinomi Gensai is highly
selective when it comes to
ingredients, resulting in a
great dining experience.
A Rich Menu
Made Using
Seasonal
Ingredients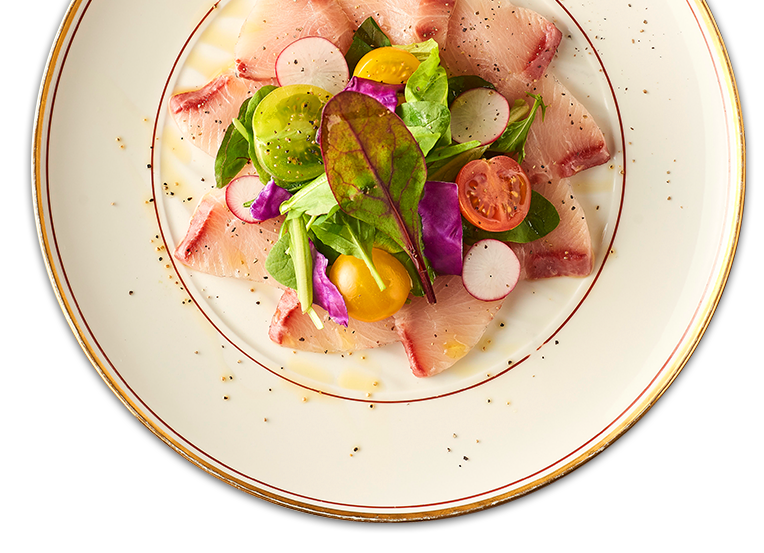 Fresh Fich Carpaccio

750yen
We offer our carpaccio made with fresh fish of the season. We value the season, so we have prepared dishes to allow you to feel the changing of the season, for a unique, one time only flavor. The fish used changes depending on the season and the catch, so you will be able to enjoy a different flavor every time you visit. Enjoy a taste of the ingredients, which stands out thanks to the simplicity of the dish.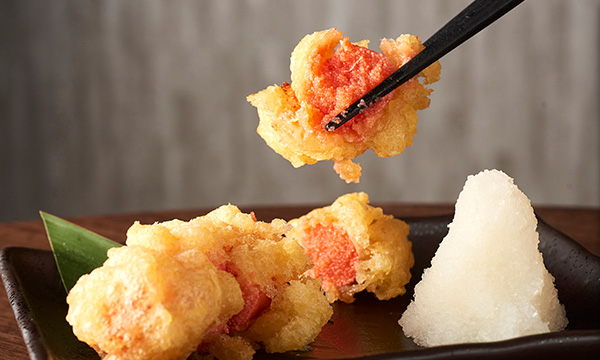 Spicy Roe
Tempura

500

yen
We serve high quality Hakata roe made into tempura. By using a special Japanese frying technique ("hana-age"), we give it a light texture. We do not cook it through, so its exterior is crunchy and interior soft, for two layers of mouth feel.。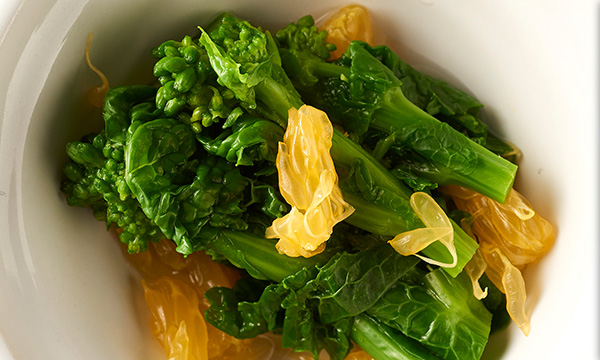 Boiled Rape Blossoms and Iyokan Oranges

500

yen
This dish uses our stock to its fullest, in class Japanese cuisine style.The rape blossoms are boiled for the perfect texture, and have a mature flavor with the perfect balance of bitterness and umami from the stock.A perfect match for a glass of sake.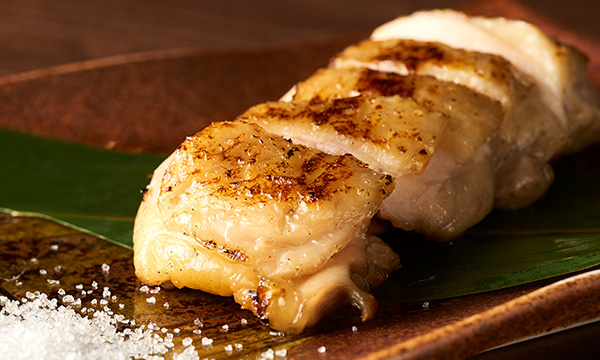 Fried Rock Salt Chicken with Yuzu Pepper

850

yen
Made with thigh meat from Daisen chicken and flavored with sake and rock salt, this simple fried dish makes the most of the flavor of its ingredients.The sweet, juicy meat deserves its recognition as one of the greatest.By adding the Yuzu pepper than comes with it, you can add a stimulating bite and the aroma of Yuzu, for yet another flavorful experience.
Directions

Our interior is reminiscent of a casual diner, with a stylish, sparsely lit atmosphere, which makes for a fantastic dining experience.We have table, counter, and standing seats, making us a great option when you want to stop by for one quick drink.We are great for solo nights out, drinking with friends, and dates.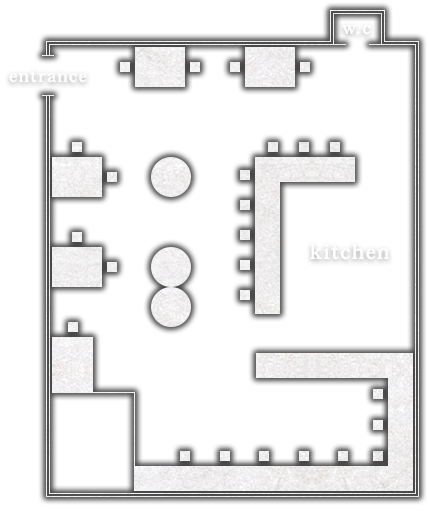 Store Information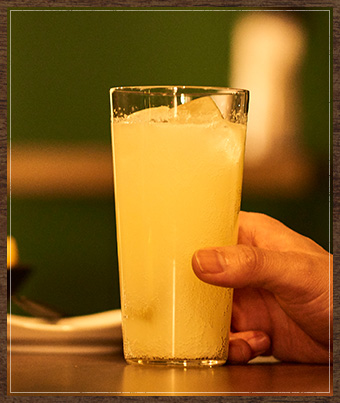 Store name

Choinomi Gensai
Address

Nisshin Bldg. 7-10-20, Nishishinjuku,
Shinjuku-ku, Tokyo
Access

Three minutes on foot from
the Shinjuku Nishiguchi Station on
the Metropolitan Subway Oedo Line
Four minutes on foot from the Seibu Shinjuku Station on the Seibu Shinjuku Line
Seven minutes on foot from
the Nishishinjuku Station on
the Tokyo Metro Marunouchi Line
Store Hours

[Mon. through Thu. and Sat.] 6:00 p.m.–11:45 p.m.
[Fri.] 6:00 p.m.–1:00 a.m.
Regular Holidays

Sunday, Public holiday
Credit Card

Accept
(VISA,Master,AMEX,JCB,Diners,Discover)